Who We Are?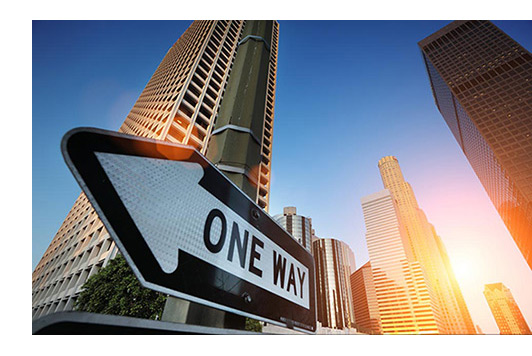 Inverter.com is a branch online store of ATO Inc, specializes in the sales and technical service of power inverter products including 12V/ 24V/ 48V pure sine inverters, on grid/ off grid solar inverters, solar pumps and single phase/ three phase frequency inverters. By providing customers with a reliable source of power inverter products and comprehensive application solutions, inverter.com leads the reform and innovation of the inverter industry. Our products are always competitive in the marketplace because of their superior quality and reasonable price. We are committed to provide every customer with professional customer service and a complete product line to meet all their needs for power inverter.
What Does an Inverter Do?
The main purpose of power inverter is to convert DC voltage to AC voltage for your electronics/applicaces. Modified sine inverters and pure sine inverters have basically the same functions. The difference between them is that they produce different output waves. For most electronics such as smart phones, televisions, fans, etc., using the modified sine wave can work better. Other projects such as medical devices and sensitive electronics will require pure sine waves. The power capacity of grid-tie solar inverters offered by Inverter.com store ranges from 300 watt to 50kW, meanwhile its off-grid solar inverters cover a power range from 700 watt to 200 kW. In brief, inverters are extensively used worldwide for applications in residential, commercial, PV poverty alleviation, utility-scale scenarios as well as other storage power station projects.
Company's Vision
We will always insist on leading technology and put quality in the first place with its people-oriented and client-oriented spirit. We believe only the best products can create value for our clients. Inverter.com will continue to integrate global resources, promote technology innovation and expand from inverter store to new energy system supplier, strive to lead in providing user new smart energy solutions across the world.