Who We Are?




Inverter.com is a branch online store of ATO Inc, which was founded in 2010 that specializes in the sales and technical service of power inverter products. We are committed to providing green power solutions with solar inverters, frequency inverters, solar panels, generators and other green energy products. Each Inverter product is manufactured according to the highest quality standards.
Be the First

With continuous improvements and innovations, products in Inverter.com can be widely used for indoor and outdoor life- house, business, RV system, trailer or boat application, which is perfect for your off grid system or an emergency backup supply. The high quality inverters will improve your mobile living, indoor and outdoor life.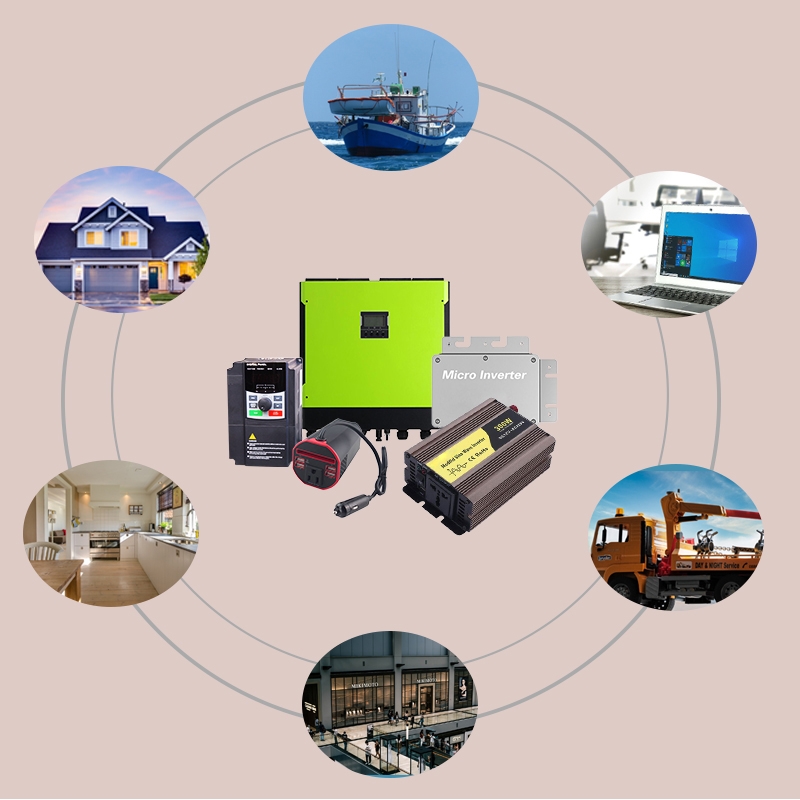 Innovating for the Future

Inverter.com will continue to promote technology innovation and expand from inverter store to new energy system supplier, strive to lead in providing user new smart energy solutions across the world. We are looking forward to forming successful business relationships with new clients around the world in the near future.
Why Choose Inverter.com?

We are proud to retain a constantly growing roster of global customers who continue to benefit from our product offerings. Inverter.com offers guarantees that make us stand out in the competitive testing equipment industry in offering the best price/quality ratio products, efficient support, and much more. These are a few key benefits that we continue to offer to our customers worldwide: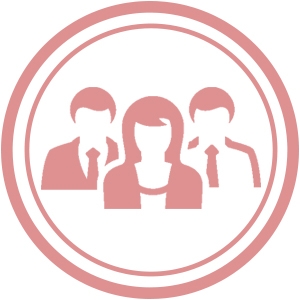 Our team works with due diligence to ensure that our clients receive high-quality products. We have experienced engineers, striving to make the better inverter.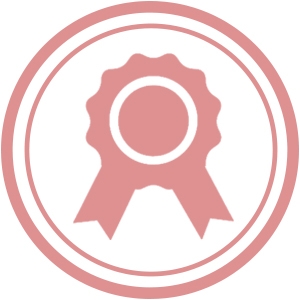 Each product of Inverter.com is manufactured according to the highest quality standards which meet international standards and requirements.
We have teams of professional to respond to emails within 24 hours and do our best to resolve customer issues as quickly as we can.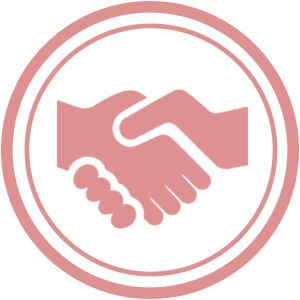 Our brand is based on its belief in valuing trust, confidence and loyalty shown by our clients and team members. We thrive on these core pillars.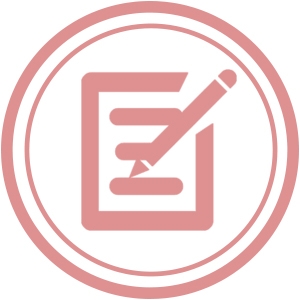 We integrate our experience, technology and knowledge to achieve maximum efficiencies while reducing expenses. We try to do our best to meet all needs for power inverters.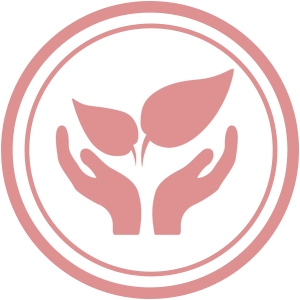 No wasted energy, we do use renewable energy sources, and do our best to limits the use of fossil fuels and noise pollution.
Our Mission

At Inverter.com, our mission is to be leaders in the design and development of green power. We sell our signature DC to AC inverters, solar panels, solar inverters, frequency inverters and more to some of the most innovative people worldwide.
Inverter.com is more than just a website. We insist on the concept of "constantly updated products and endless services" to provide every customer with the best quality products and perfect pre-sales and after-sales services. Inverter.com focused on designing and developing products and solutions for the solar power.
We are constantly listening to customer feedback. We welcome user experience and feedback, we're able to implement changes a lot quicker than our competitors. Good industry reputation and excellent product quality are the solid foundation and strong guarantee for our development of us. Customer satisfaction is the ultimate goal of inverter.com and the source of our continuous efforts to develop.