Solar companies have some trading skills that you must understand when purchasing solar systems. Let's take a look at them
 Buy today or the biggest tomorrow and you'll get a very high special discount. This is a famous saying in the tactics of solar energy company. In this case, if you think it's a good deal, then you have to study the offer very carefully, ask the solar company a time, don't sign before you are completely sure.
Another tricky sentence is: the big rebate will end next week, which is almost incorrect, because in the past, the rebate was changed regularly, but now it doesn't happen anymore, because the rebate is in the form of solar energy certificate, which has become a consistent plan.
Some solar companies ask you to buy larger solar photovoltaic systems, which will completely eliminate your electricity bill, which is usually incorrect, because the appropriate size of the solar inverters will greatly reduce your electricity bill, but it is impossible to zero, because you will consume electricity from the grid, and the solar cell system will not work at night. In general, it is best to remember / understand your feed in tariff, solar system capacity and load consumption before making any such claim.
Some immoral solar companies usually say: you can install solar panels in any direction, which is wrong, because as long as the sunlight exists, the solar system will generate electricity in any direction, but this is not the best way to generate electricity. If you agree with them, you will not get the maximum power generation. Those companies are just looking for the simplest installation, and they don't want to do extra work, especially those roofs that need to be made with special frames and installed in the right direction.
Compared with other companies, the quotation offered by some solar energy companies is very economical. They will provide you with a very cheap price, and the warranty period is very long. Moreover, they will say that this is because they buy materials directly from overseas manufacturers, or they buy a large amount of materials and so on. So what's the problem? The problem is that they are cheaters, and the fact is that the quality of their materials is low, offsetting the cost.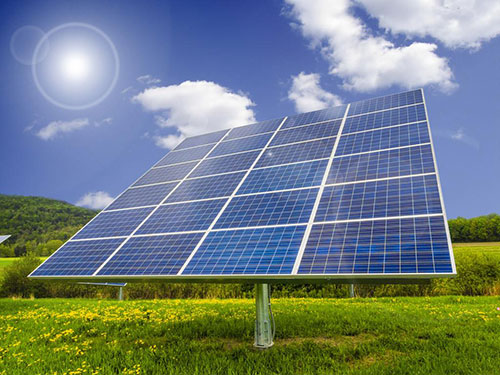 Finally, our suggestion is to work with reputable solar panel manufacturers to honestly fulfill the warranty period, while for solar inverters, you must work with local service centers and large companies in this industry with good / true warranty period.