Watt is the power unit, we use it in electrical circuit, and electricity mechanism. A simple example to clear the meaning; With the higher number of watts of electrical lamp, the brighter light it produces. So, with the higher number of solar panel watts, the more electrical energy it will be able to generate.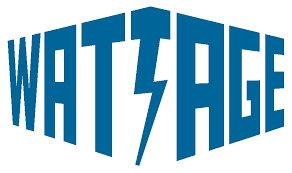 In solar panel, the watt is equal to amps multiplied by volts, it's a simple power law helping us to know what solar panel rated output current (A) by knowing its rated output voltage and rated output power. The solar panel has an average wattage, same like others like light and resolution, etc. One of the dominant solar panels average power in the market is the 250W panel. This panel is the most efficient, and has a longer life time. However, the 100W solar panel are available in many places to purchase, like Amazon and other web stores.
So, the question is what we can do exactly with this 100W solar panel? The answer for this question, is that you can use to run small power capacity equipment, like mobile charger or charging your personal computer or Wi Fi router, and many other small capacities applications. And usually it used in camps or outdoor, so people can get the electricity in places with No regular power grid.
The 100W solar panel is usually come with other accessories in a kit, so you can set up, and use individually. It's very small kit that helps you a lot carrying in your private car and install in a small place. This small kit may save our life in some hard conditions, so actually it is a great idea to buy this kit and keep it a place you may need or to keep in your car if you are camping lover.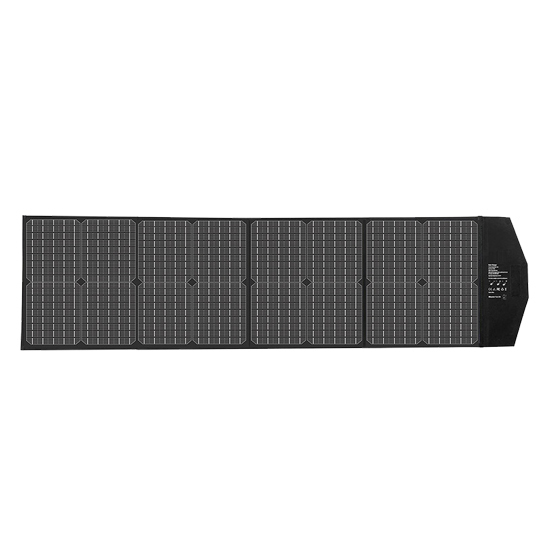 The 100W solar panel is much smaller than 350W solar panel which generally around 48 inches wide and 2 feet long, and its price is less than 50USD, so this will give you an approximation of how much area you would need to install.
Of course the 100W solar panel kit price will be a little higher than the individual solar panel, due to accessories it includes, and also due the different solar panels brands, efficiencies and other parameters related to the technical specs and the manufacturer.