Actually there are 2 important factors to consider when you tend to buy best solar panels:
First: Buy from trusted solar company
Most of solar companies in the market can promise us about their solar panels quality, warranty, and after sales support… etc. But how can we trust? That is the question, which is difficulty answered. But generally, at least we need to check the supplier who will be around for along term, and this can be determined from good reputation, high quality, high experience and commitment.
The quality of the solar panels varies, and not all are the same based on the following:
Type of Aluminum material use for solar panel frame.
Quality and thickness of soldering.
Solar cell efficiency, and quality.
Water seal and how the solar cells are capsulated.
Quality of plugs ad cables.
Of course, trusted solar supplier will take care about all these points, so it's important to purchase the solar panels from a local long-established company who has partnership with different well-known manufacturer brands. And as it exists locally, then it will be easier and quickest for us to contact with it.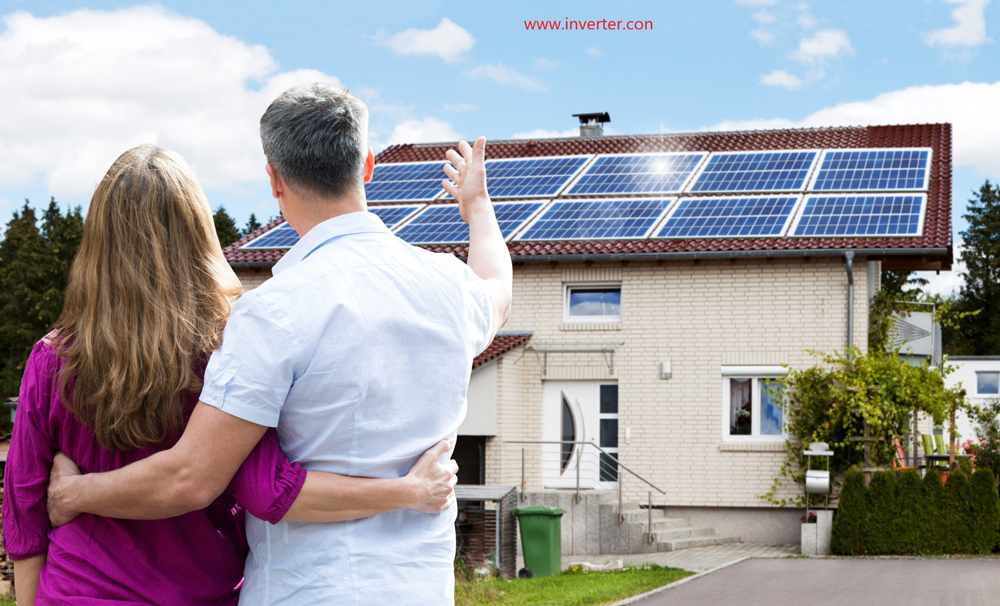 Second: Buy the high-performance solar panels
There are 2 factors that determine solar panels high performance as following:
Buying the best solar panels with high power level, not the largest power capacity unless you have limited space, but you need to be near/around the standard upper end power capacity exist, so can get space high efficiency. And as solar panel manufacturing technology develops day after day, the solar panel power capacity and efficiency increase quickly (for the same size "dimension"), so we have to check solar panel power inverter capacity & efficiency existing in the market periodically.
Buying the solar panels with strong and clear technical specs. Like tight power capacity tolerance, perfect performance in hot weather, clear information how the solar panel is being tested, what will be the exact degrading ratio over solar panel life time.
Of course, high quality solar panel manufacturer/supplier will provide clear information about all these aspects in addition to strong warranty period.
Buy best solar products from inverter.com store, they will surprise you.