Need power on the go? You can find our wide selections of DC to AC inverters with power ratings from 75W to 3000W. The power inverters deliver modified sine wave, selectable input voltage 12V/24V/48V DC and output voltage 110V, 120V, 220V, 230V or 240V AC, which meet the requirements of different countries. The inverters come with multi-protection function, intelligent cooling fan and durable housing, to ensure that you can charge your devices safely. High quality and low price, this inverter is your best choice wherever AC power is needed. Get a power inverter for your car or home use from our list of 12v inverter, 24v inverter and 48v inverter.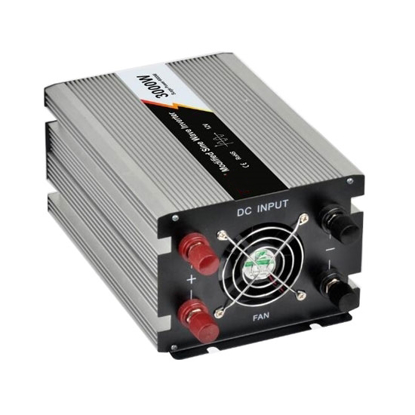 SKU: ATO-M3000W-48
Powerful 3000 Watt 48 Volt inverter for home use, modified sine wave, high conversion efficiency from DC battery power to AC household power, AC output available with 110/120/220/230/240 Volt, with full safety protection and built-in cooling fan, to ensure your device running safely.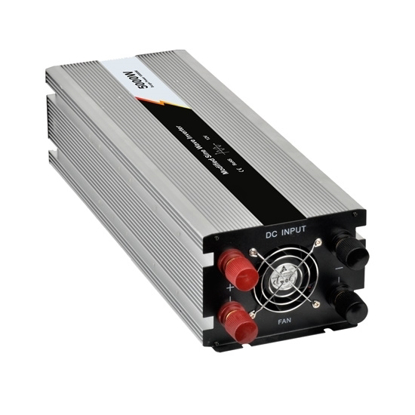 SKU: ATO-M5000W-48
Reasonable price 5000W 48v power inverter with 10000 watt surge power for sale online. Optional AC ouput with 100V, 110V, 120V, 220V, 230V, 240V. 5000W modified sine wave power inverter equipped with universal household socket and USB port to meet your multi-needs, best power source on the road. Working temperature between -10 ℃ to 50 ℃.